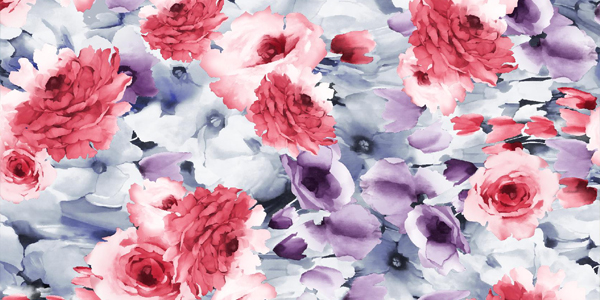 Fulfilling any demands, our fabric rage consists of polyester, nylon, viscose, cotton, floss and other constructions using natural or synthetic…
Read More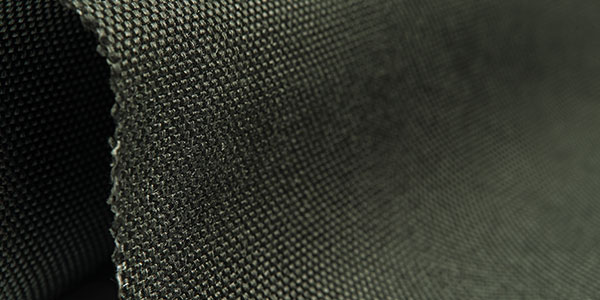 Having a significant spot today, technical fabrics are also used in military field. Our company has been producing fabrics as the SOLE LICENSED PRODUCER…
Read More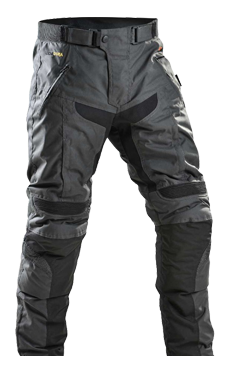 CORDURA FABRICS
% 100 polyester, polyester/viskon, polyester/naylon, polyester/pamuk, polyester/floş, polyester şifon, polyester saten, polyester elastan, polyester ripstop, polyester micro, polyester kadife.
OUR MISSION
6 REASONS TO CHOOSE US
1
Our flexible production structure which adapts to the fast changing industry needs.
2
Flawless and on time delivery capacity with our experienced and qualified personnel.
3
Blend of state of the art technology and experienced work power and high quality manufacturing capacity according to the market demands.
4
Continuous quality and environmental awareness approach with our human and environment friendly production processes.
5
Correct production and sales combination and dynamic fashion and technical fabrics supplier.
6
Pro-production intensive quality control processes, innovative and developing R&D studies.
FABRIC TESTING LABORATORY
Our laboratory was founded under the framework of Batı Dokumacılık Sanayi ve Ticaret A.Þ. in 2002.
Our purpose of establishment is to perform tests and experiments in order to enable the need for quality of our company reach international standards in this textile market constantly developing.